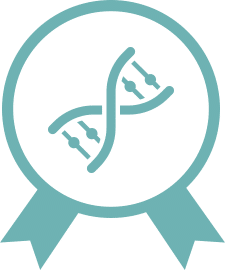 DNA Tested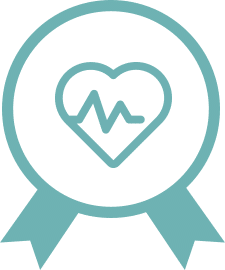 Health Guaranteed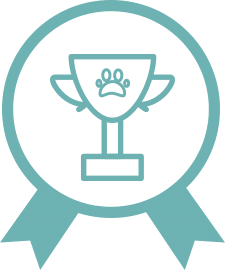 Family Trained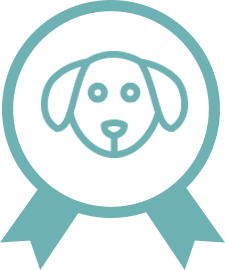 Registered Breeder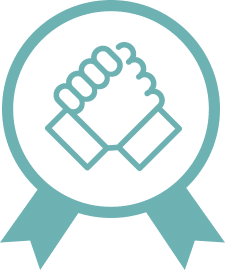 Ongoing Support
We are family run dog trainers, our dogs are trained & raised at home, so dogs are ready for your family home. 
The care & welfare of our dogs is our number one priority. We treat all of our dogs like our own extended family. We strive to have the highest standards & be the leaders in breeding, raising & training dogs in Australia.
We Focus On: 
Care & wellbeing of mums
Best in class training of puppies
Healthy, DNA tested dogs
Top quality diet, world class boarding & care
Placing our dogs in the best family homes
We focus on raising healthy dogs & invest in the best comprehensive full breed DNA testing. We DNA test for diseases including:
Congenital Macrothrombocytopenia,

Curly Coat Dry Eye Syndrome (Cavalier Type),

Degenerative Myelopathy,

Elliptocytosis B-spectrin (Labrador Retriever/Poodle Type),

Episodic Falling Syndrome (Cavalier Type),

Mucopolysaccharidosis VI (Poodle Type),

Neonatal Encephalopathy (Poodle Type),

Prekallikrein Deficiency (Shih Tzu Type),

Progressive Rod Cone Degeneration (prcd) – PRA,

von Willebrand's Disease Type I
Family Friendly Dogs

Generic Other Breeders

Full registered breeders

Lifetime rehoming promise

Health guarantee provided

All puppies raised inside family homes

Family training assistance & introductory training

Dogs are full breed genetically tested

Dogs fed home cooked meals + premium nutritious food

Ongoing training support provided

Custom training offered

No more than 3 litters per Mum

Puppy developmental training

Puppy social enrichment program
Answer These 5 Simple Questions To Find Out ...