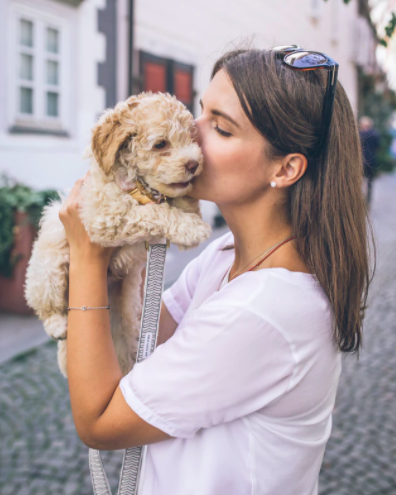 Family Friendly Dogs was founded by dog lovers, for dog lovers.
We are family run and focus on the highest standards of training. The care and welfare of our dogs is our number one priority. We treat all of our dogs like our own extended family. We strive to have the highest standards and be the leaders in breeding, raising & training dogs in Australia.
We Focus On: - Care & wellbeing of mums - Best in class training of puppies - Healthiest DNA tested dogs - Top quality diet, world class boarding & care - Placing our dogs in the best family homes.
What Makes Us Different?
We are industry leaders in connecting families with trained canines, spanning more than 5 years. We have over 10 years in dog training experience and are full registered breeders.
We are committed to canine development programs from their happy puppyhood, to transitioning into their new family home and beyond. Our proven method delivers obedience trained and toilet trained family dogs at different levels of training. We hace trained dogs for CEO's families, celebrity families and government officials.
We thoroughly check every application for families who are interested in having one of our dogs become a part of their family to ensure that they go to the best forever homes.
We also have a local family socialisation program and have a constant stream of local families/children who volunteer or are employed to play with and socialise our dogs. Creating purposeful, positive experiences to prepare them for the world.
Our dogs are not mated until their second cycle and have no more than 3 litters after which they are desexed. They are whelped and raised in our bedroom/living room being closely watched for their first few weeks. Some of the litters are raised in guardian homes with the same emphasis on happy experiences and socialisation.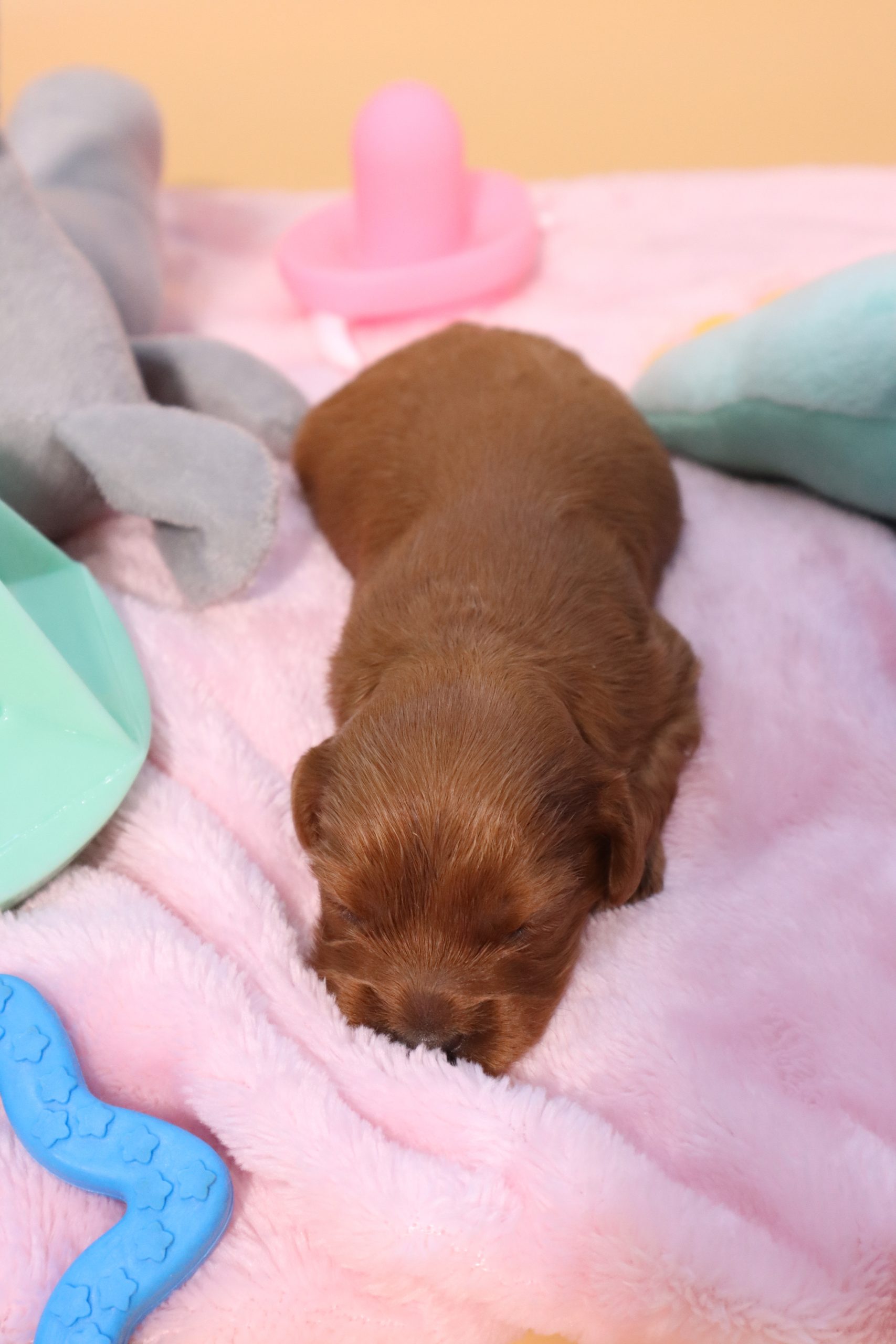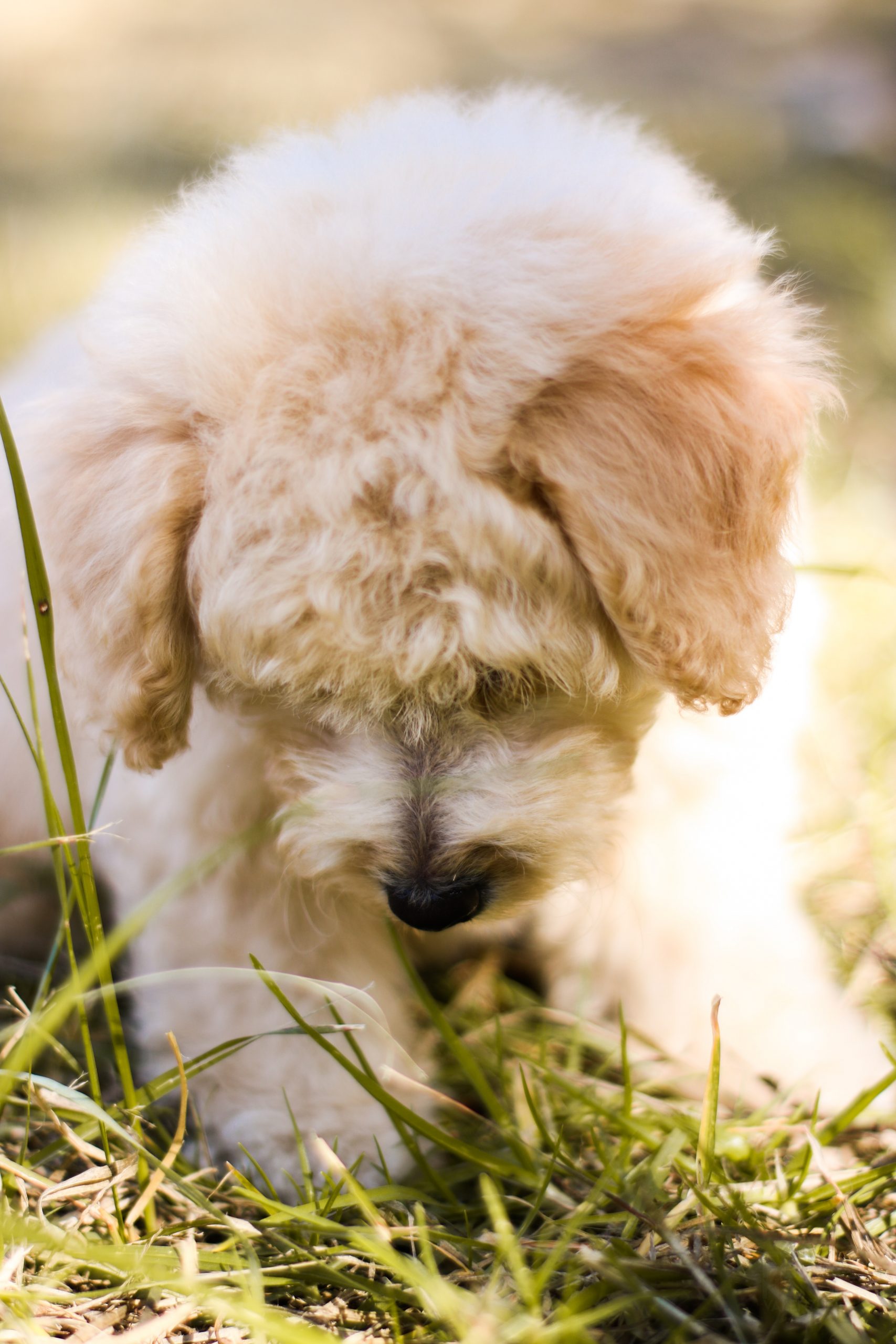 Why Cavoodle & Moodle Breeds?
My wife has over 10 years in dog training experience with all types of dog breeds. A few years ago she developed an allergy to 2 of her favourite things; red wine and dogs with shedding hair.
There are two main types of allergies towards dogs; an allergy to dog hair or an allergy to dog's saliva. Note: Sometimes dog allergies can be misinterpreted through the dander/pollen after a walk in the park or an allergy to the food the dog consumed recently.
The benefit to both of most moodle & cavoodle breeds is that they are highly intelligent, most are non-shedding/hypoallergenic, have low dander and they are a highly trainable breed. The poodle is the second smartest breed in the world, after the border collie.
Fast forward to today, our family have been training cavoodles & moodles or poodle crosses for 5+ years before they even became popular.
Our Mums
Being a small family breeder enables us to provide mums and pups with round the clock, care, affection, social enrichment and attention.
We promise that no dogs live in a garage, in a shed or a puppy farm.
All our mums are all housed inside family homes either via our family guardian program or our family stud program - where we own dad. We are proud owners of two dogs ourselves.
All mums are healthy, go for walks, and are family integrated, socially enriched and have outgoing/caring personalities. We believe these traits are passed onto their pups.
We think of everything in caring for them. For example, we have a pregnancy massage/affection care program for all mums. Our mums are fed a mix of highly nutritious home cooked meals.
Environmental factors of the mum have a great impact on a puppies future behaviour both before & after the puppies are born. You can tell just how well looked after both mum and pups are when you meet them.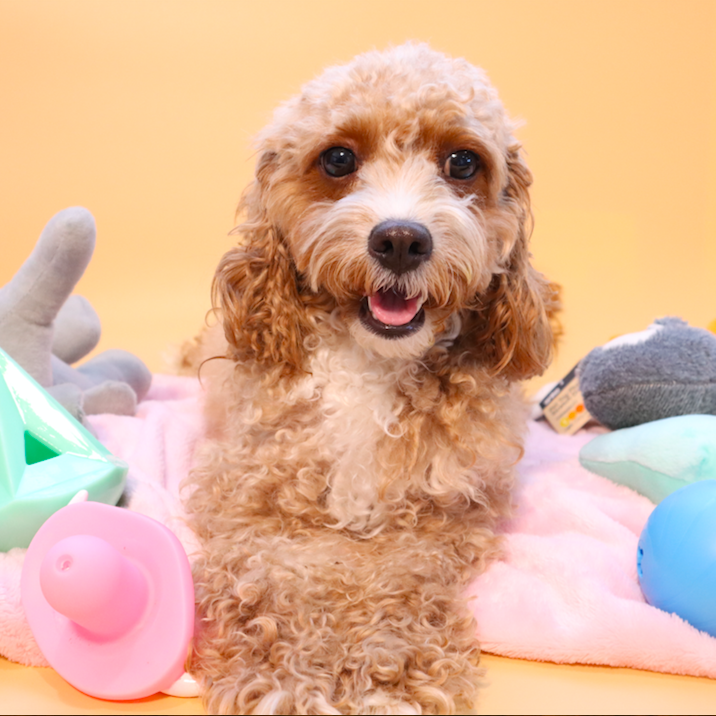 Our Pledge To Families
We take the time and care to go above and beyond with our training methods, treating each dog as one of our own. We help integrate your fur companion into your family home and lifestyle.
We invest a lot into toys, setup, social enrichment, training guides, feeding only the highest quality diets, making things easy and their transition into your home smoother.
We run a best in class, social enrichment program for our puppies, when raising them, we think of everything from the most engaging toys, to puppy TV, puppy calming music, scents and lots more.
We understand that some of the things we do for them aren't completely essential but we think that our puppies deserve the very best in life.
Our training is designed to build each dog up, we want a happy confident dog, not an oppressed dog that has been trained too hard.
We will work with you and your family, ensuring that you have the right setup, help keep your dog obedient, happy, listening and responding as they do with us.
Our Lifetime Rehoming Promise
We know that any dog that comes through Family Friendly Dogs is going to be a great family pet across all aspects, which is why we also offer lifetime rehoming.
This means that should a dog owner's circumstances ever change, we will always be happy to assist the dog in finding the most suitable new family with plenty of love to give!
We do this as a promise to our dogs that they will always have a loving family & never end up in a rescue.