Dog Training
With years of experience, we have a proud reputation amongst Australian dog owners and dog loving families as providers of the most loved Family Friendly trained dogs.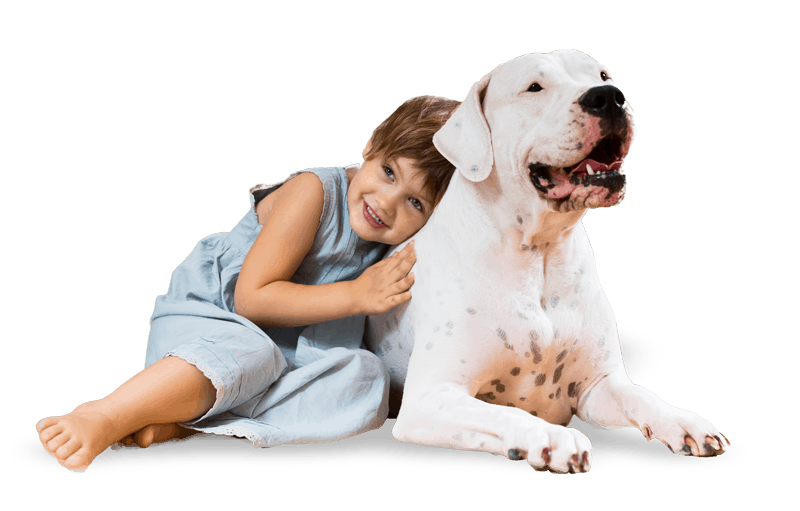 Assistant Dogs
We can tailor custom training solutions for you.

Obedience Dogs
Obediance trained pets will make life at home much funner.

Family Dogs
All our dogs are socialised and we have a social enrichment program for each dog.

Retrieving Dogs
We can train your dogs to become retrieving dogs and retreieve anything you like.
Rockstar

Master $8,990+

CUSTOM

---

$11,990+
CUSTOM PLUS

---

$14,990+

Basic Obedience

Toilet Training Basics

Sit

Down

Walk On-Leash

Heel or Stay

Custom

Sleep Trained
All prices above are subject to change and increase due to the volume of demand, enquiry and equipment cost rises. Prices are only guaranteed once a deposit has been made. 
We focus on the highest standards and aim to the best in Australia. We think of everything so you don't have to, from the top of the line equipment, high quality meals/home cooked meals, interactive toys, TV animal planet time, classical sleeping music at night time and much more.
 We understand that some of the things we do for them aren't completely essential but we think that our dogs deserve the very best in life.
Family Friendly Dogs

Generic Other Breeders

Full registered breeders

Lifetime rehoming promise

Health guarantee provided

All puppies raised inside family homes

Family training assistance & introductory training

Dogs are full breed genetically tested

Dogs fed home cooked meals + premium nutritious food

Ongoing training support provided

Custom training offered

No more than 3 litters per Mum

Puppy developmental training

Puppy social enrichment program
What is Family Friendly Dog Training?
Our passion is to give every dog the best family that they deserve, and give every family the ideal dog that they deserve.
Family Friendly Dogs are capable of dog training for a wide variety of family needs to ensure that you can find a pet that will easily integrate into your home and family lifestyle.
Depending on the natural abilities of your dog, we also provide custom training programs for your dog (for example, a care dog for an elderly family member).
We offer dog training in Sydney and the Gold Coast.
Why does Family Friendly Dog Training work?
We have proven training methods to ensure that our dogs are set up for success, even beyond training training with us.
We are always striving to be the best, we have trained hundreds of dogs, we adjust our training based on each individual dog's needs.
We do one on one training sessions with each dog.
We are an advocate in positive reinforcement, combining social enrichment, ambient noises and a calming environment to ensure that our dogs have positive recognition with training.
Why do Family Friendly Trained Dogs have such a Positive Community Reputation?
Put simply, Family Friendly Dog Training works so well because we specialise in training dogs for families.
On top of basic core training skills, we go above and beyond, such as ensuring that your dog is socialised from as early as possible with other animals, noises, people and more.
Our dogs are far more friendly, confident, and loving, and far less likely to experience anxious or aggressive behaviours.
When you adopt a dog into your family, they become a part of the family - which is why we know that training quality is not an area to compromise upon!