Family Friendly Dogs Priority List
If you wish to be on the Family Friendly Dogs priority list, fill out our form now and we will be in touch when we have a suitable match for you.
The next step would be for you to come and meet your companion.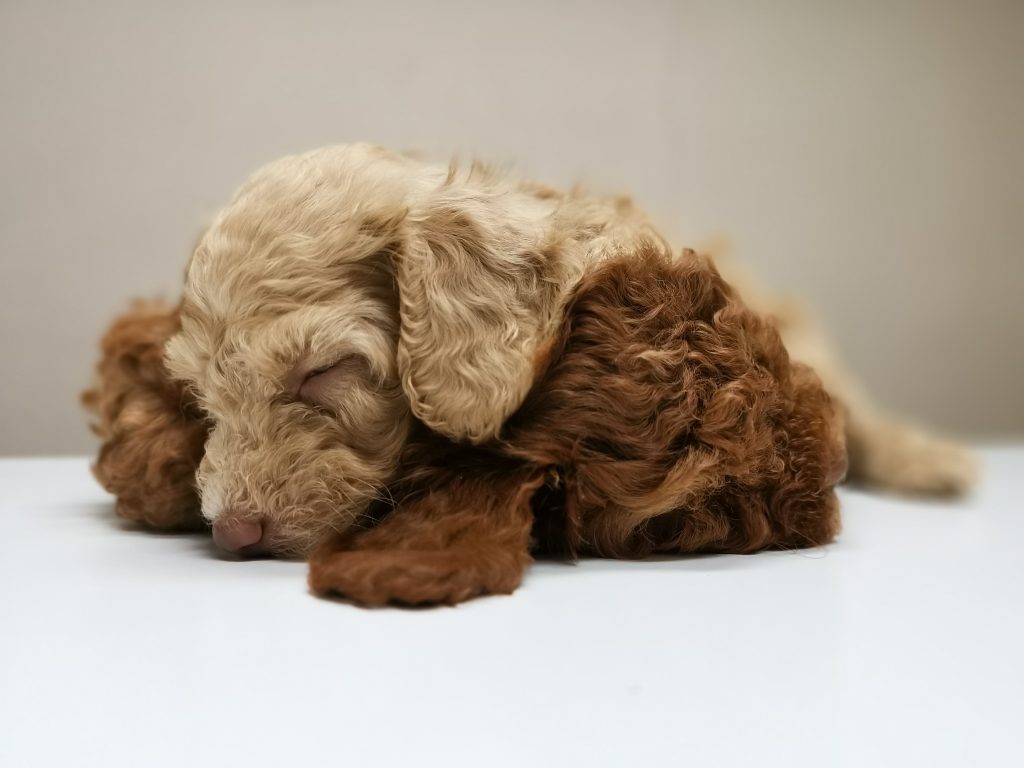 Our Family Friendly Dogs typically find a forever family immediately once they are ready – after they are 8 weeks old and when they have shown satisfactory training.
Many Registered Cavoodle Breeders have long waiting lists as there is a high demand for these responsibly raised family dogs. This is why we offer you the option to be put on our priority list, to ensure that you don't miss out.
A well bred Cavoodle or Moodle puppy will typically cost $4000 to $6000. When choosing a dog you should also ensure that they come from a registered breeder for two primary reasons:
To ensure that the litter is born into a home with high care standards especially regarding their health, happiness, and a satisfactory environment.
To ensure that the parents of the litter are receiving these same high standards of care.
All Family Friendly Dogs come from registered breeders and are DNA tested by parentage. We never recommend buying animals from a pet shop as they typically are raised with lower standards and their parents are kept in below satisfactory conditions.
We recommended checking out our Puppy Checklist to ensure that your family has everything ready at home for your new companion!