Registered Cavoodle Breeders Australia
Registered Cavoodle Breeders
Family Friendly Dog Trainers are registered cavoodle breeders in Australia, which means that we are a member of a breeding club and agree accordingly to uphold their ethics, best practises and rigorous standards.
We are registered with Responsible Pet Breeders Australia (RPBA) as a full member (number 1107) for both Cavoodles and Moodles.
The Importance of Purchasing From A Full Registered Breeder
We highly recommend that when choosing a pet to always ensure that your breeder is registered to ensure that they are committed to following the highest possible standards and care for any puppies and dogs.
We always suggest that you directly cross check any registered breeder numbers with the registered breeder website before making a final decision with anyone, as we regularly see false numbers listed on websites such as Gumtree Cavoodles Moodle, Tradingpost Cavoodles Moodle, and Petlink Cavoodles Moodles.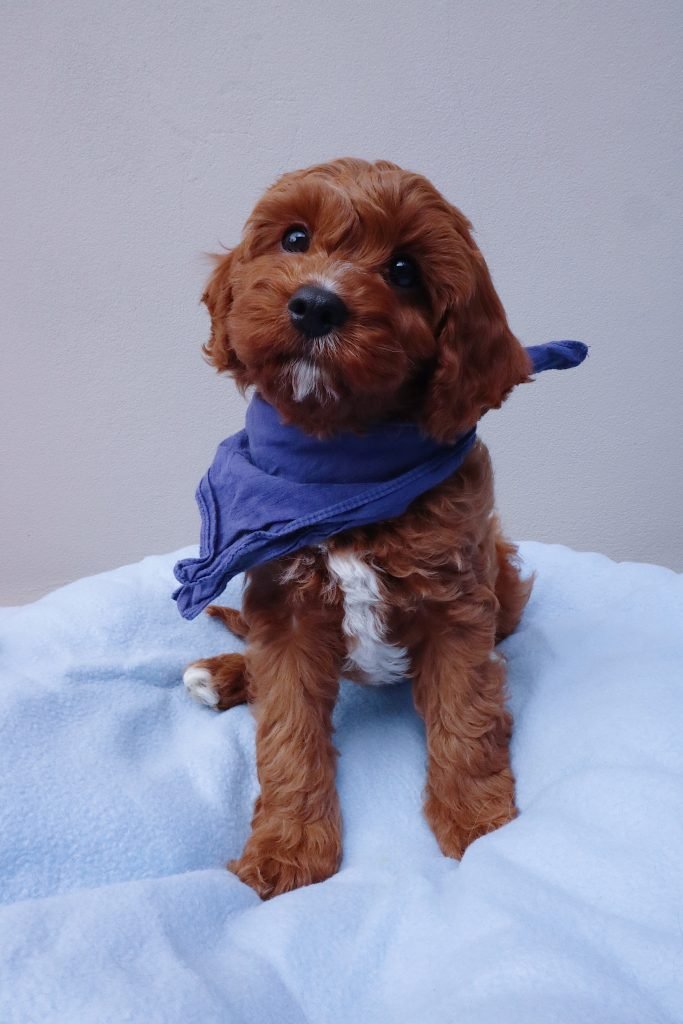 We agree to follow and understand best practises and uphold the highest possible ethics and standards set by RPBA.

We strive to be the leader in breeding and training dogs.

We have had our identity verified, agreed to uphold a strict Code of Ethics, and have our premises audited and approved by a practising veterinarian to ensure the highest standards for health and wellbeing of all of our dogs.

If a breeder is registered, you should always be able to cross reference their details with their breeder number and find these details readily on the corresponding database. You can find us on the RPBA full member listing page.