Cavoodles for sale brisbane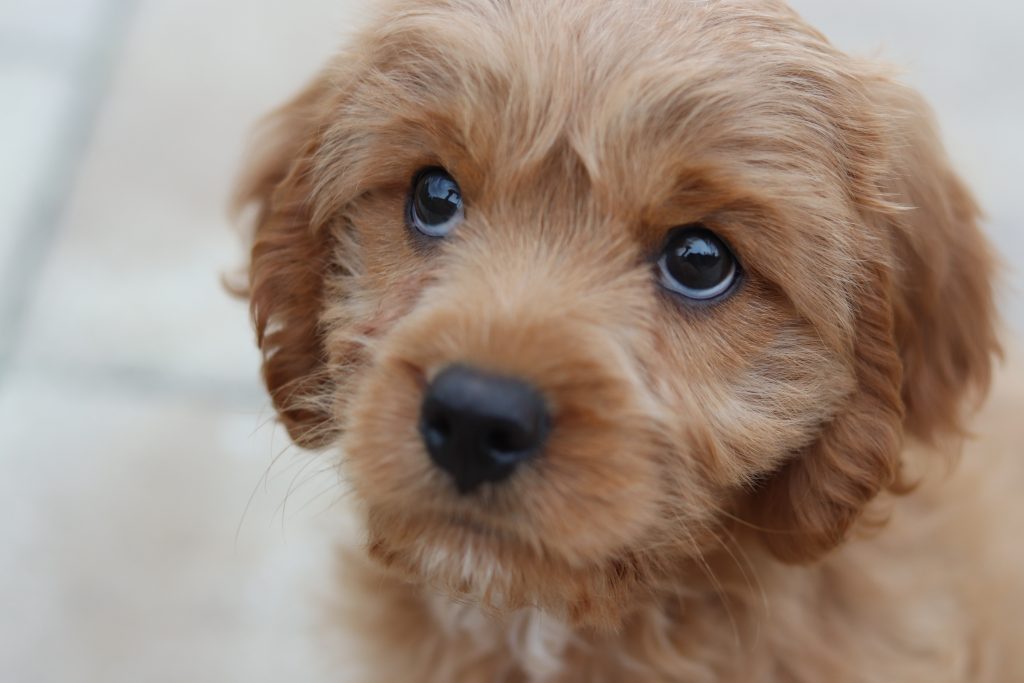 Why Choose Family Friendly Dog Training?
We are fully Registered Cavoodle Breeders with RPBA (member number 1107).
The wellbeing of our Family Friendly Dogs from the very moment that they are born is the most important thing to us.
Our Cavoodles that are ready for their forever families can come house trained, crate trained, socialised and more. We are also able to offer extra dog training upon request.
We do one on one training with each dog to give each of them a personalised training experience.
Family Friendly Dog Training Gold Coast Location
Our Cavoodles for sale Gold Coast are available to meet on appointment on most days of the week or weekend. We are located within the Gold Coast in the Burleigh Waters Area.
The Gold Coast's Top Dog-Friendly Beaches
Owning a Cavoodle in the Gold Coast means that you'll be able to make great use of your local dog friendly beaches. Here are some of our personal favourites:
Currumbin Creek:
Golden sands and calm water – the perfect place to introduce your dog to swimming
The Spit:
One of the most popular spots for dogs and their owners to enjoy the vast sandy beach and ocean water.
Tallebudgera Dog Beach:
an entire off leash beach, with coffee opportunity for a coffee stop at the headland nearby.
Muriel Henchman Park:
for a quieter dog friendly park experience where you can kick back with your four-legged friend.
Biggera Waters:
a handy path along the water's edge so that you can enjoy the view without getting your feet dirty – or go all in with specified off leash swimming hours.
If you are interested in our Cavoodles for sale in QLD, click here to apply now. We welcome all enquiries, so fill in our Contact Form for any further questions or to book an appointment!