What is an Assistance Dog?
Assistance dogs is a term which broadly covers dogs who are specifically trained to assist people with needs such as mental or physical health.
They are trained in a way that means they are able to improve someone's quality of life through physical actions, companionship, therapy, or emotional support.
Research has shown that support dogs can assist in regulating human emotions, elevate mood, and offer social and emotional support.
Currently in Australia assistance dogs can cost upwards of $40,000 to train, and the waiting list means that you may have to wait months, or even years.
We understand how much a dog can assist in supporting you, and so want to make them more accessible to the average Australian.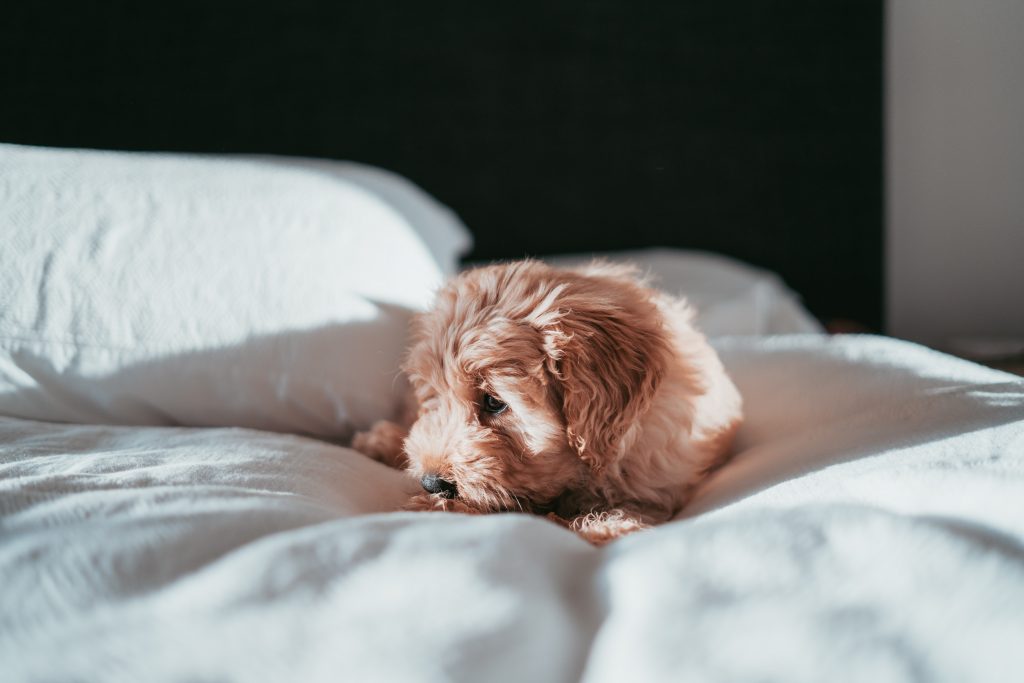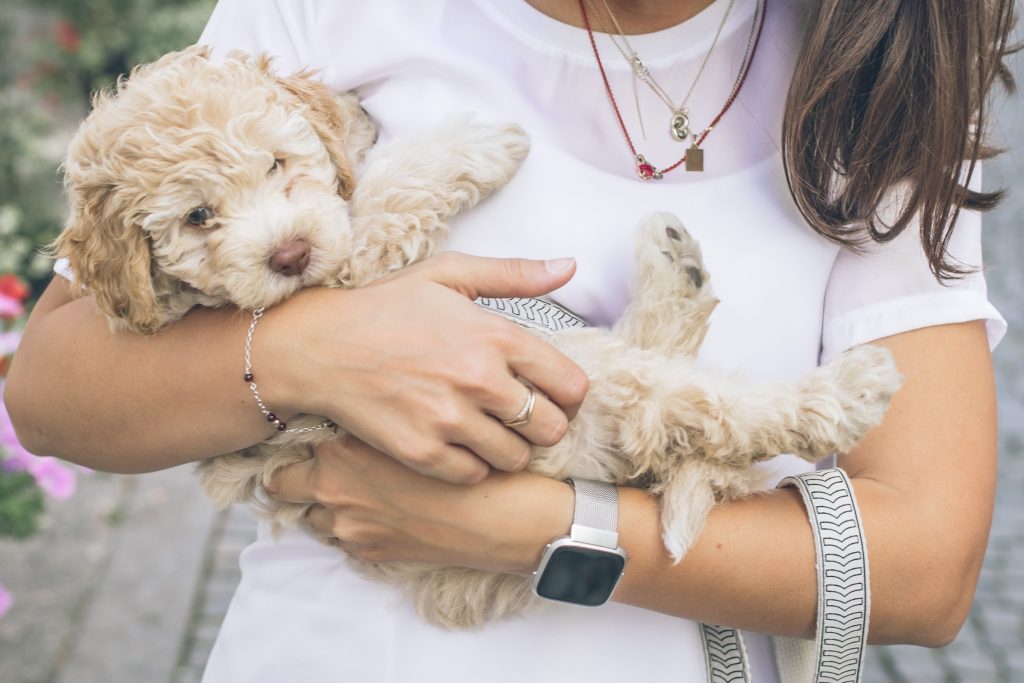 Do Cavoodles Make Good Assistance Dogs?
Cavoodles can go on to be professionally trained as semi assistance/support dogs due to their highly intelligent nature stemming largely from the Poodle heritage.
They are also highly loyal and naturally nurturing, which makes them ideal assistance and therapy dogs for children or adults with special needs.
As the saying goes, "dogs are a man's best friend", and we have found that our Family Friendly dogs have certainly made wonderful support dogs for people with extra needs.
Family Friendly Assistance Dog Training
We offer foundational assistance dog training for those who need some extra support, such as elderly people needing a companion dog, those who need emotional support, or children with special needs such as autism. 
For those with more specific needs however, such as hearing or visual impairments, your dog will need more than foundational training in order to ensure that they can support you in the ways that you need.