Why is it so Important to Train a Puppy from a Young Age?
Puppies are quick learners and will absorb/retain training skills when started from a young age.

Most other dog training is done through a 'puppy school' or with a trainer later on in life. 

The importance of training from such a young age can be best compared to the difference between beginning to teach a baby fundamental lessons (like talking, crawling, etc) from birth and onwards rather than beginning to teach them these lessons after they turn 5 and have already developed bad habits. 

We believe in positive reinforcement, which is why our Family Friendly trained puppies have the best values instilled in them from the very beginning!
How is Family Friendly Dog Training Different?
Family Friendly Dog Trainers don't just give your dog the tools to succeed, but we also educate their owners to allow them to continuously build upon their dogs training skills.

We provide your family the tools to continue their training at home. This way, training is consistent rather than fragmented, allowing the dog to understand what their family wants from them without mixed messages and confusion.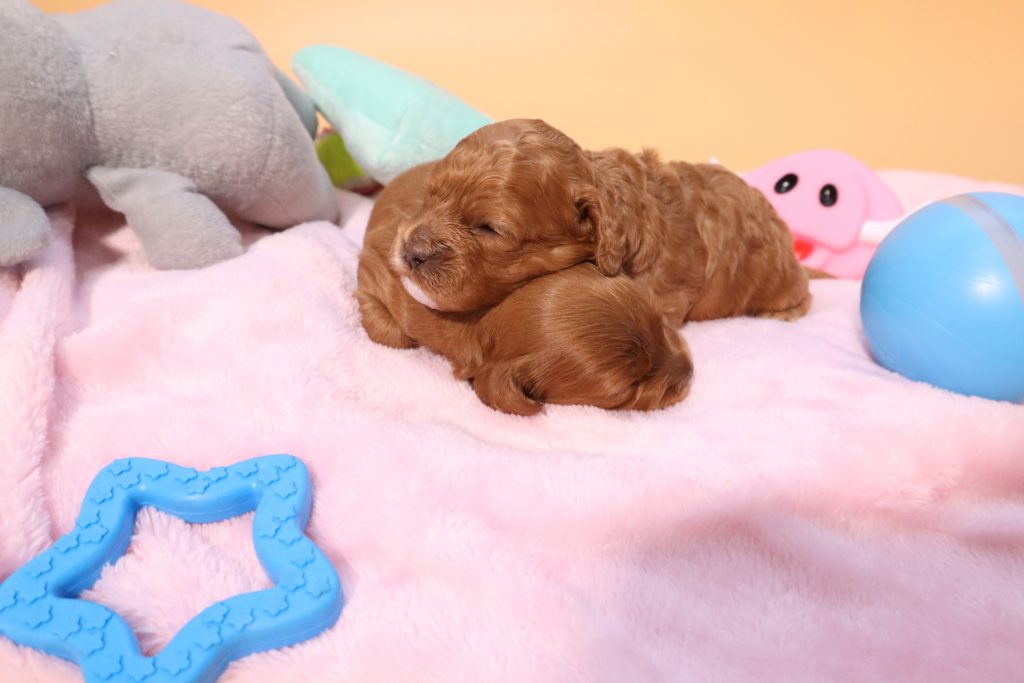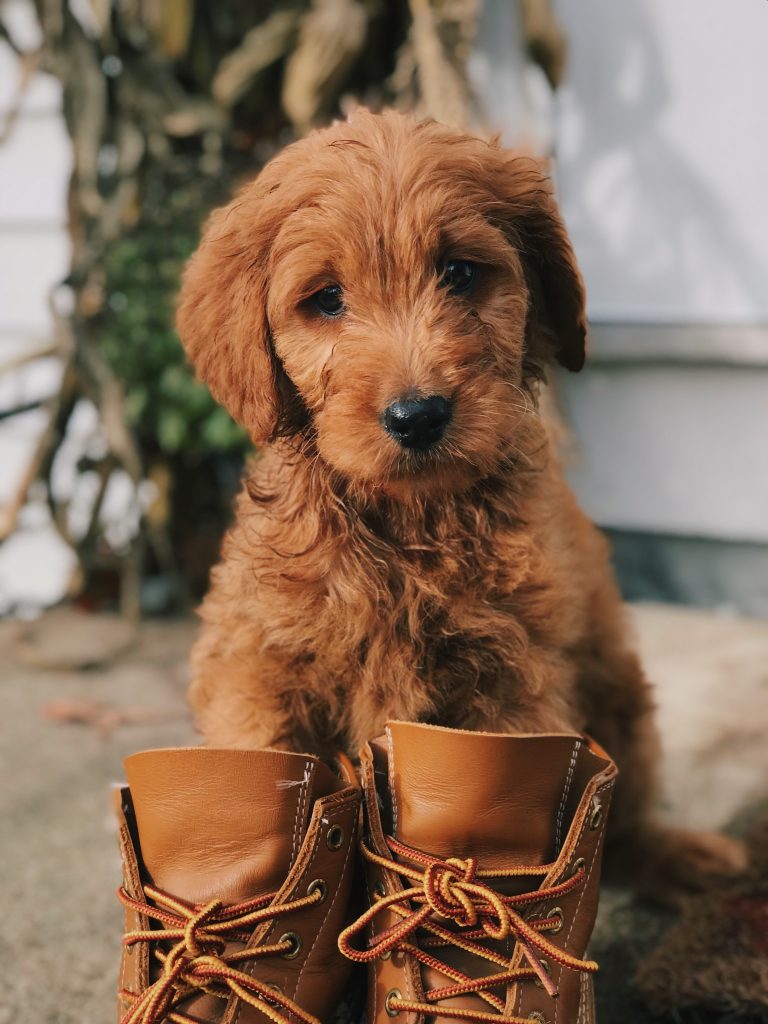 Breeder Consultation Services
In addition to our dog training services, we provide breeder consultation services;
Studding advice
DNA/Health testing
Litter advice
Litter training
Whelping supplies advice
Pre pregnancy care
Post pregnancy care
We have helped many family breeders set up the best home environment so that when their puppies are old enough to 'move out' from Mum and Dad's home, they have the best fundamental training knowledge to be a well socialised and a well behaved pup from the beginning.