Family Friendly Dogs Contact Us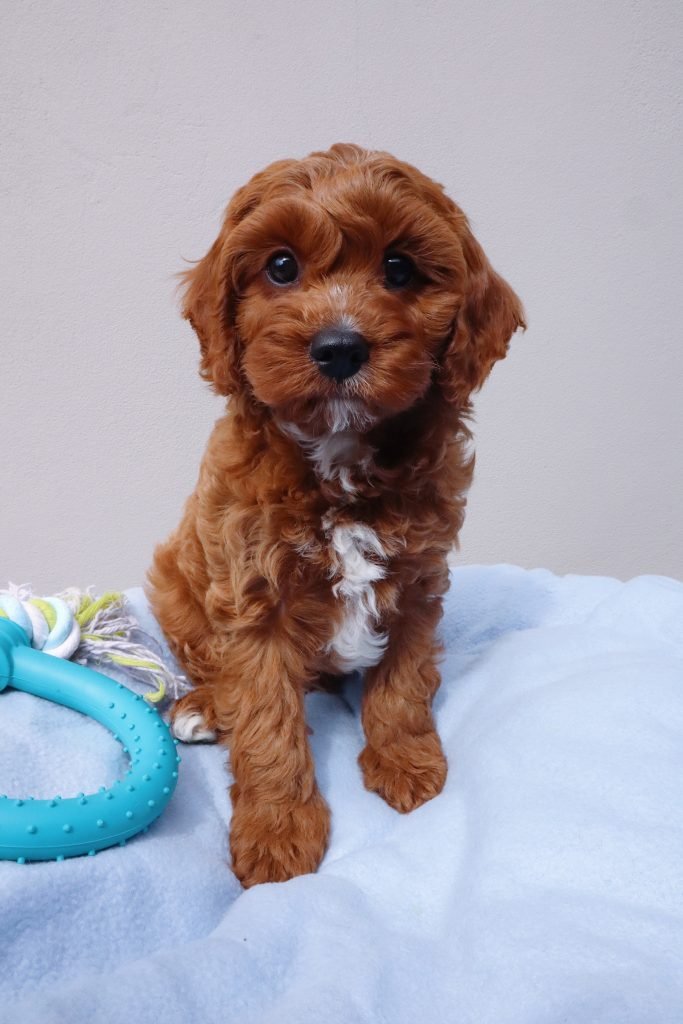 When adopting a dog into your family, it is important to note the necessary care which will be required for them. 
A well-bred Cavoodle or Moodle puppy will typically cost between $5000-$7500 (depending on breed, colour, and gender).
Cavoodles and Moodles need mental and physical stimulation to keep their minds occupied, and maintain their physical wellbeing. 
Cavoodles and Moodles both typically live for 12-15 years, so it is important to ensure that you are committed.
However, we do understand that sometimes a family might experience circumstances out of their control, which means that they cannot keep their dog, which is why we offer a lifetime promise that we will assist in rehoming any Family Friendly Trained Dogs.